Our Services
Since 1997, Garden Retreats has been creating residential gardens across the GTA. Our philosophy is to create a garden that will reflect your family's lifestyle and provide years of enjoyment. Ultimately to achieve a balance between the client's wish list and the actual implementation of the garden; to create a sustainable garden, one that will work the existing site and minimize the environmental impact.   Gardens are good for the soul, whether you want curb appeal or a back yard oasis, it welcomes you home each day.  From design to implementation let us help you create your dream garden.
Services offered:
Client meeting (initial consultation)
Site assessment
Base plan and measurements
Master Concept (presented to Client)
Final Plan (all the above included in design fee, established at initial consultation)
City permits where necessary
Building permits
Construction Plans
Detailed Planting Plan and guide provided for additional fee
Check our our Awards, Articles and Recognition page.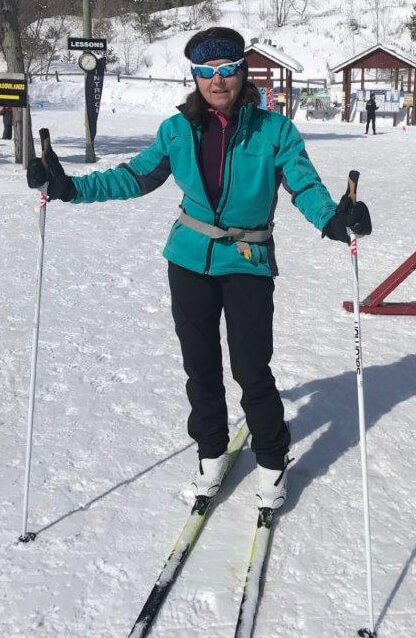 Contact Connie today!
Start your path to the garden of your dreams. Call 416-565-8343 or use the form below.