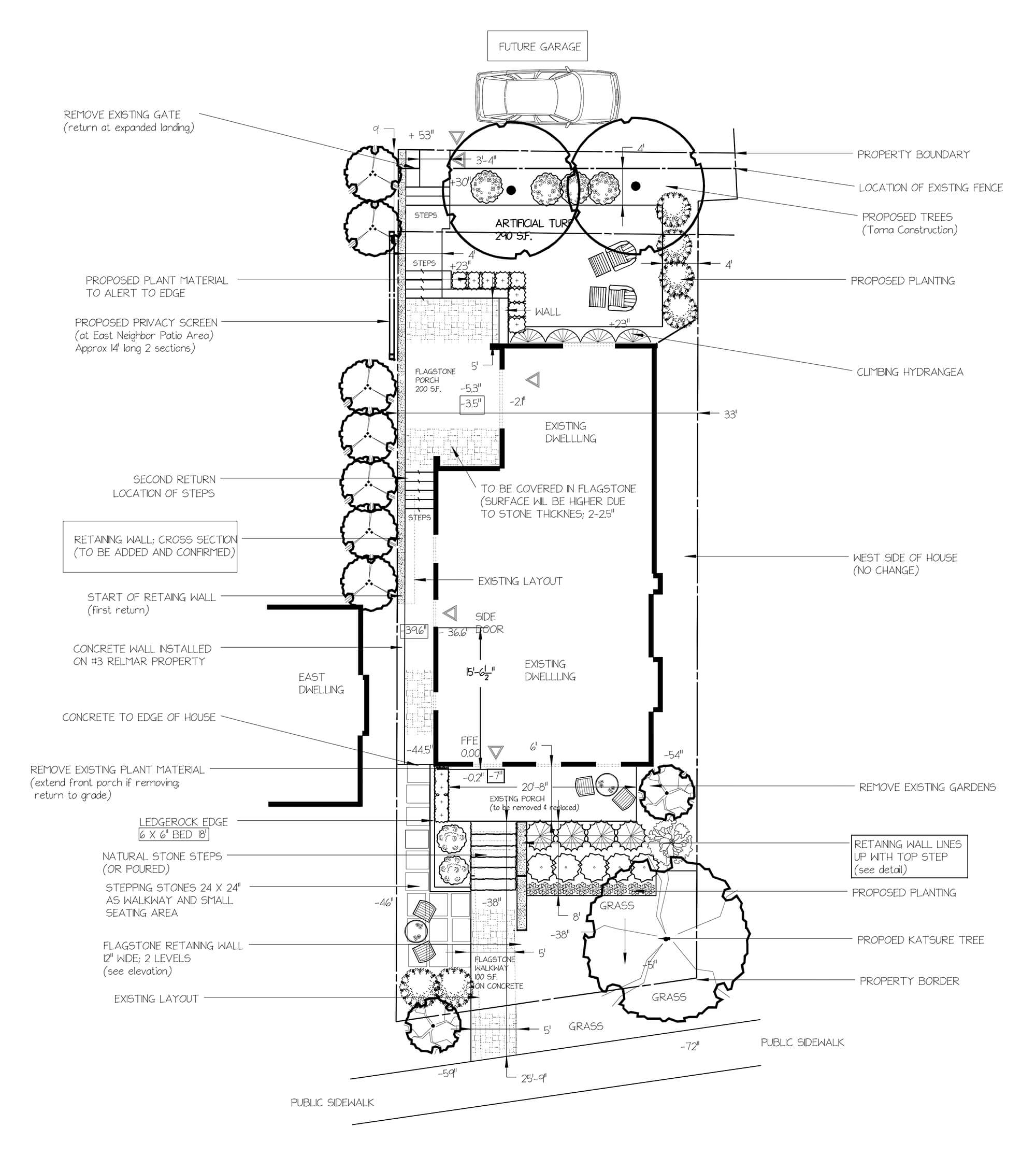 Since 1997, we have been installing landscapes across the GTA. Our aim is to create a garden that will reflect your family's lifestyle and provide many years of enjoyment. To achieve a balance between your wish list and actual implementation, we create a garden that is sustainable, that will work with your existing site, your budget and minimize the environmental impact.
Whether you want curb appeal or a backyard oasis, gardens are great for the soul. They welcome you home each day. We guide you through the design process, can complete the permit applications if necessary.
We build a relationship with clients and work through the process with you until your desired plans are achieved.
Let us help you create your perfect garden retreat.
Check out our Client Projects page to see before and after pictures of our completed projects.